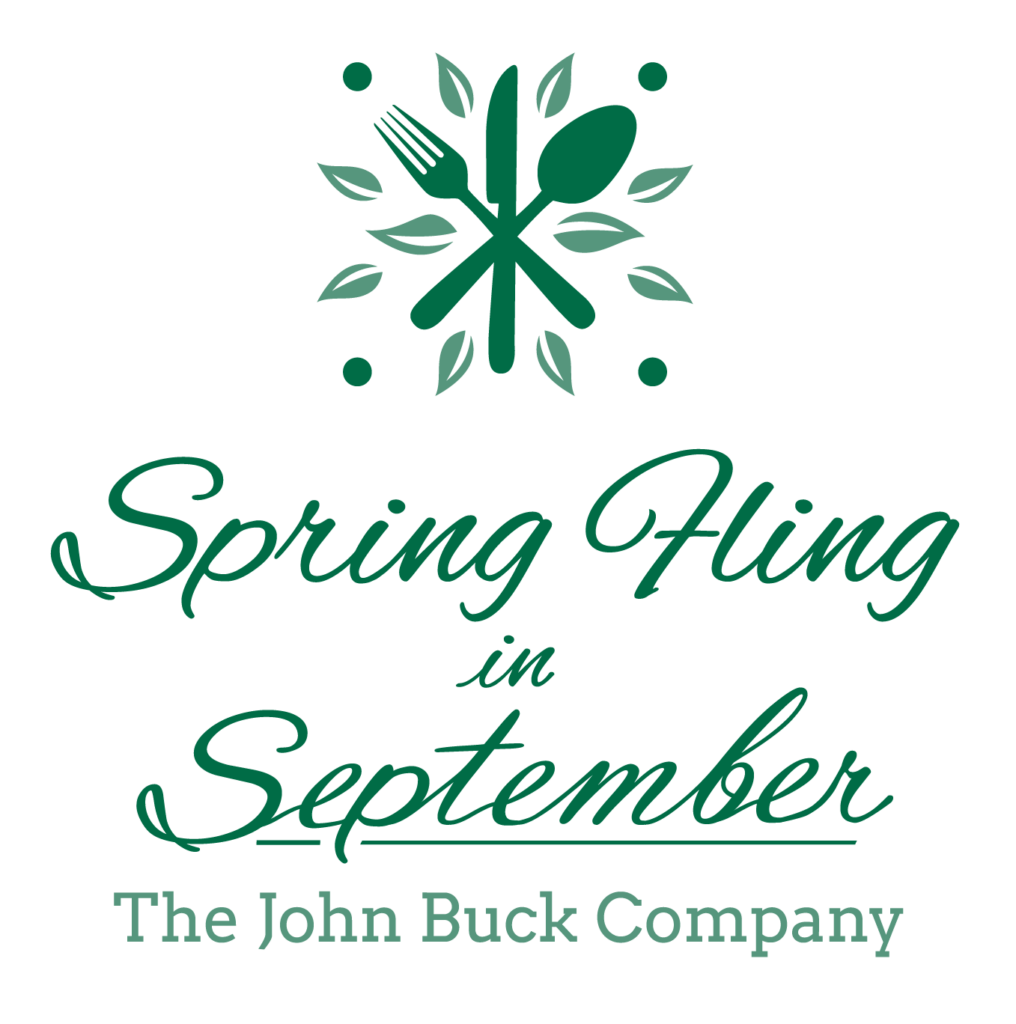 This year we will celebrate The John Buck Foundation's first-ever "Spring Fling in September." COVID forced a lot of improv and, after a one-year hiatus, we're thrilled for Chicago real estate's premier charity event to return this September 22, 2021 when we honor Marillac St. Vincent Family Services.
Since 1988, Spring Fling has raised over $13 million for worthy Chicago non-profits and this September, we intend to make up for lost time.
We hope you will join us for a memorable evening along the river as we raise money for Marillac St. Vincent's vital services in early childhood education, youth services, and community outreach, as well as for almost 40 other organizations that count on our support.
For any Spring Fling related questions, please contact springfling@tjbc.com or (312) 441-4106.
Our last Spring Fling showcased VOCEL Chicago and a host of other worthy organizations. This year's ticket purchases and sponsorship commitments will help The John Buck Foundation support:
Amate House
Automotive Mentoring Group
Big Brothers Big Sisters
Boys Hope Girls Hope
Breakthrough
By The Hand Club
Chicago Children's Theatre
Chicago Dance Institute
Chicago Jesuit Academy
Chicago Youth Centers
Children's Home & Aid Society
Cristo Rey Ellie Burns Scholarship Program
Concordia Place
Erie House
Gads Hill Center
Girls in the Game
Hephzibah House
HighSight
High Jump
Horizons For Youth
I Grow Chicago
Jumpstart
Little Kids Rock
Marillac St. Vincent
Mercy Home for Boys & Girls
Montessori School of Englewood
Off The Street Club
Pitch in Program (Wood Family Foundation)
Providence Englewood Charter School
Ruth Page Dance Academy
Ryan Banks Academy
Special Olympics Chicago/Special Children's Charities
Step Up
Tutoring Chicago
Union League Boys & Girls Club
WITS
Year Up