Built on the bedrock of enduring value.
Since inception, JBC has made principal investments in assets comprising more than $8 billion of gross value.
We have made and acquired, developed, or redeveloped over 47 million square feet of office, residential, and mixed-use properties.
Through it all, we've built an unmatched reputation for exceptional quality, returns, and experiences.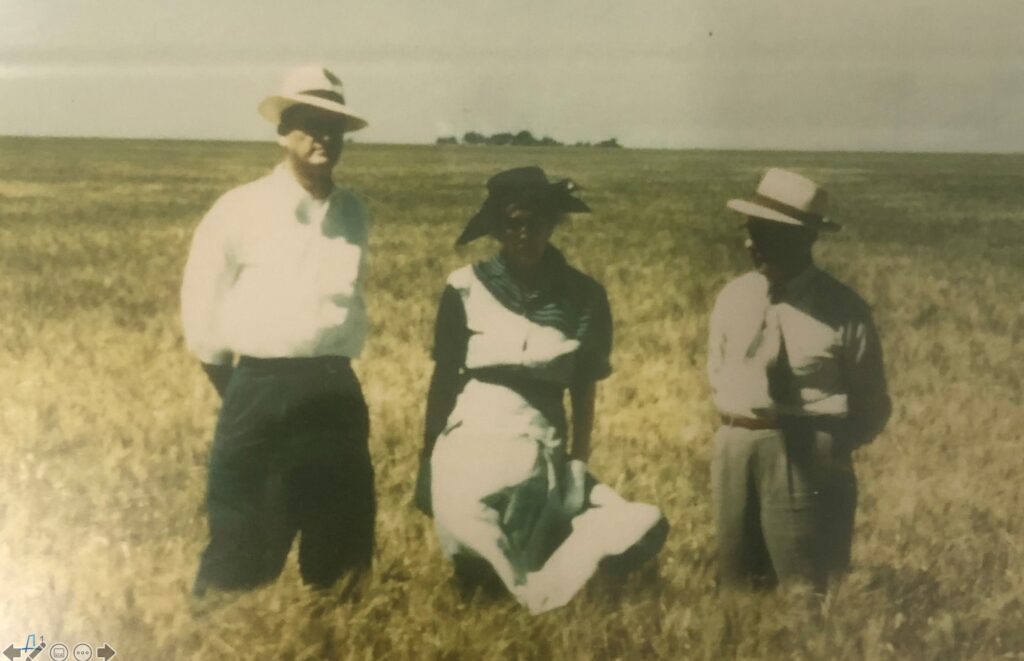 Founded in 1981, The John Buck Company enjoys an enviable reputation as a premier, vertically integrated real estate company.
But long before our remarkable track record of success began, the values that shaped the company passed from father to son on the Texas panhandle.
As a depression-era farmer, Maynard Ramsey Buck taught a simple truth: if you buy the best you can afford and maintain it well, it will provide a lifetime of value. That lesson permeates every square foot of real estate developed or managed by the John Buck Company.
The company evolved from the developer that transformed Chicago's Wacker Drive and River North to an international development, investment, and asset management firm that produces superior returns for our fund investors and capital partners. In turn, JBC utilized its operating platform to provide world-class property management, development, and construction services that continue to deliver enduring value to clients.
Because John Buck wouldn't have it any other way.
John A. Buck II
Chairman and Chief Executive Officer
John A. Buck II founded The John Buck Company in 1981 and currently serves as its Chairman and Chief Executive Officer. Mr. Buck is responsible for the overall strategic direction of the firm and its resources. Mr. Buck also leads JBC's Board of Directors and is a member of the Firm's Investment Committee.
Throughout his career, Mr. Buck has served the community through numerous civic boards and committees. In addition to The John Buck Company Foundation, which focuses on at-risk children and families within the Chicago metro area, Mr. Buck has served on the Metropolitan Planning Council; The Civic Committee of the Commercial Club of Chicago; The Lyric Opera; San Miguel Schools; and The Big Shoulders Fund.
Mr. Buck received a B.A. from the University of Notre Dame, a JD from the University of Texas Law School, and an M.B.A. from the Wharton School of Business and Finance.
Jeanne Lazar
Principal | Chief Operating & Financial Officer
Jeanne Lazar serves as Principal, Chief Operating & Financial Officer and Member of the Board of Directors and Co-Chair of the Investment Committee of The John Buck Company. Her primary responsibilities include development and implementation of the Company's strategic vision and oversight of the Firm's day-to-day activities. Her direct areas of responsibility comprise management of the Investments, Reporting and Support Services teams, portfolio management, asset management and investor relations.
Prior to her current position with JBC, Jeanne was Chief Financial Officer for Westwood Financial in Los Angeles, CA. Jeanne reported to the Co-Chief Executive Officers with responsibility of all financial reporting matters, tax and audit compliance, budgeting and forecasting, policy and procedure development, treasury management and lender compliance, information technology and Human Resources. Jeanne was a Member of the Company's Management and Investment Committees. Prior to her role with Westwood Financial, Jeanne also held the position of Chief Financial Officer with Topa Management Company in Los Angeles, Chief Accounting Officer at MPG Office Trust, Inc. and Senior Vice President of Irvine Company in Newport Beach, CA.
Jeanne earned a Bachelor of Science in Accounting at University of Illinois, Chicago.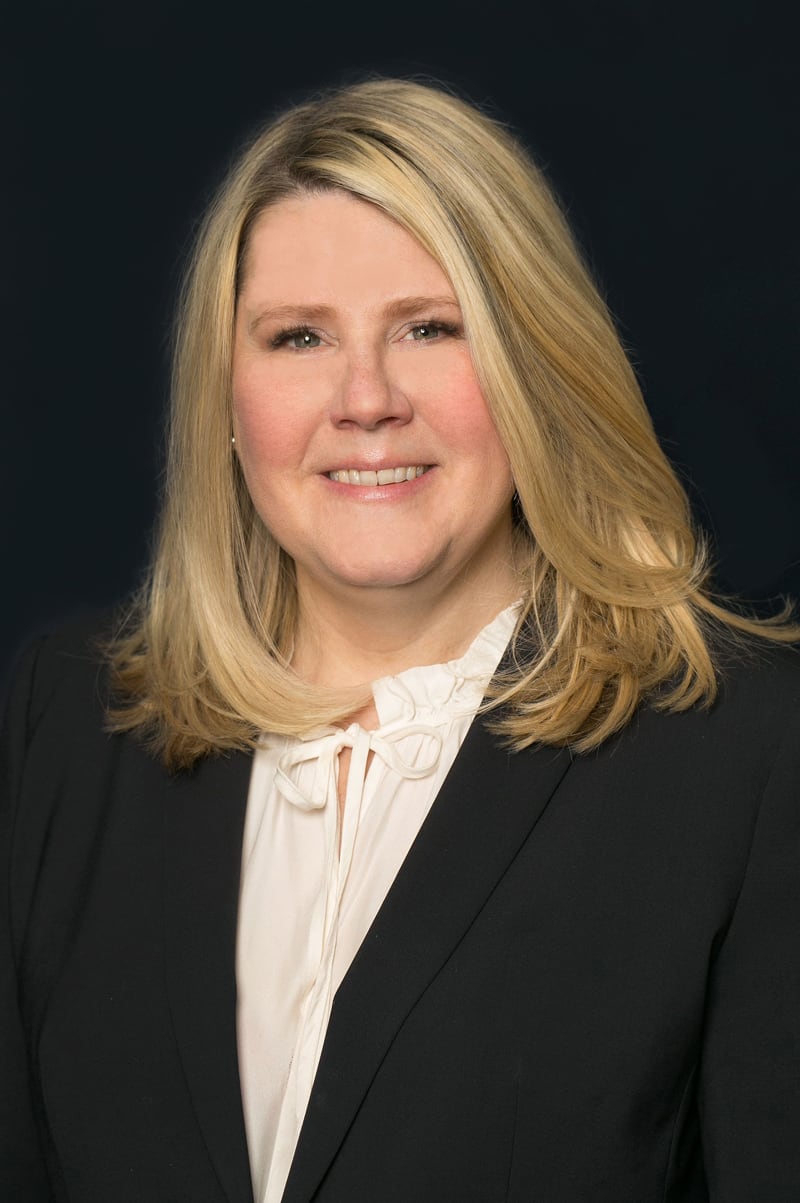 Michael Moravek
JBC Board Member
Mr. Moravek currently serves as a Member of the JBC Board of Directors. Mr. Moravek joined JBC in 1987 and has been instrumental in the design, engineering, and construction of numerous projects for JBC, including the advanced technology in 151 North Franklin in Chicago.
Mr. Moravek assists the company through feasibility, design, entitlements, and site acquisition. He leads the teams through budgeting early in projects and later oversees construction, reporting, leasing, and cost control.
Mr. Moravek received a Bachelor of Science in Civil Engineering and a Master of Business Administration Degree from Michigan State University.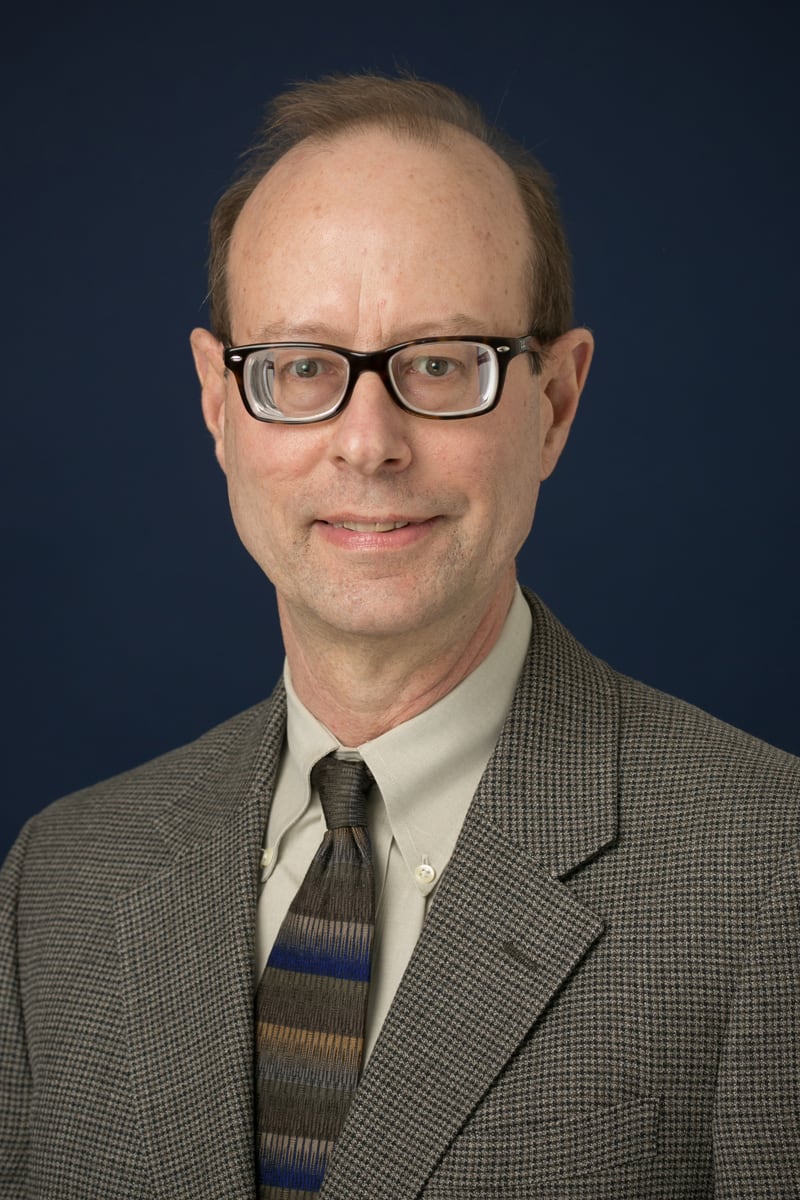 Charles Wagener
Principal | President of Property Management
Charles Wagener serves as Principal and President of Property Management and Member of the Board of Directors and Investment Committee of The John Buck Company. His primary responsibility is to direct all JBC owned and third-party property management functions in the office and residential property portfolios. Charles leads portfolio-wide initiatives on increasing customer engagement and satisfaction, revenue improvement, service enhancements, and cost containment with a strategic focus on technology and system solutions. His  career focus on building teams and organizational capabilities  continues and will remain a key element in all portfolio-wide performance maximization efforts.
Prior to his current position with JBC, Charles served as Executive Vice President of Property Management & Leasing for  Lillibridge Healthcare Services. Charles directed leasing  and management performance for the internally operated property portfolio consisting of more than 12 million SF in 250 MOBs in a diverse 24 state nationwide territory. Before his career with Lillibridge, he held regional or national leadership positions with Metropolis Investment Holdings, Equity Office Properties Trust (EOP), Hines, and The John Buck Company, where he started his asset enhancement focused career and enjoyed a 9-year tenure.
Charles earned a Bachelor of Business Administration degree from the University of Wisconsin, a Juris Doctor from Marquette University Law School, and a Master of Science in Real Estate Appraisal and Investment Analysis from the University of Wisconsin.
Sherri Davis
Principal | Chief Administrative Officer | Board Secretary
Mrs. Davis is Chief Administrative Officer of The John Buck Company and serves as Assistant to the Chairman. Mrs. Davis has been with the firm for 29 years and her duties include overseeing human resources, policy, legal, and the administrative staff. Mrs. Davis also serves on the Compensation Committee and performs a variety of executive-level duties for John Buck in order to assist him in the scope, diversity, and complexity of all operations of the firm. Mrs. Davis also acts as an internal and external liaison for the firm, coordinating and overseeing numerous activities in support of the company's portfolio. Mrs. Davis is actively involved in JBC's Civic Involvement Committee and serves as Officer-in-Charge of the Annual Spring Fling event. Mrs. Davis attended the University of Houston.