We seek more than passion for real estate.
The John Buck Company welcomes people who share our vision for building enduring value by improving the places where we live and work. While we recruit at top business schools, we post career opportunities on an ad hoc basis across all roles and practice areas within the company.
To learn more, connect with us on
LinkedIn
or contact us directly at
M.B.A. Recruiting:
The John Buck Company recruits students from top graduate programs for both full-time employment and internships throughout the year.
All inquiries should be sent to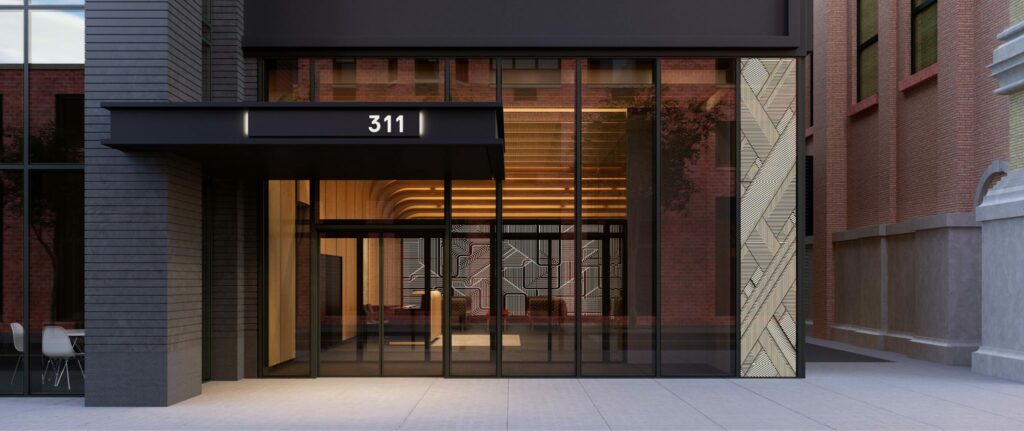 Assistant Property Manager | Chicago, IL
Summary:
Responsible for monitoring operational expenses and revenues at the property.  Manages invoice payments, billing to tenants, and cash receivables.  Prepares monthly and quarterly financial statements.
Duties and Responsibilities:
Responsible for property accounting including accounts payable and accounts receivable.
Prepares annual budget and monthly financial reports for property manager review.
Performs building inspections and recommends actions based on findings.
Manages contracts and leads the bidding process.
Reviews leases and answers lease questions. Prepares monthly tenant statements for approval by property manager. 
Prepares on-site documentation related to purchasing, invoice billing and payment, and corresponding batch reports.
Collects tenant receivables, records payments in system, deposits payments in bank.
Completes and maintains all standing purchase orders for all service contracts and recurring payments to vendors.
Maintains credit applications for new vendors and verify all vendor approval forms have been completed.
Tracks service tickets to ensure that all service tickets are accounted for and closed appropriately.
Prepares tenant monthly statements. Handles tenant account inquires.
Provides back-up support for answering phones.
May perform administrative duties, such as maintaining tenant logs, filing, office management, and mail / correspondence
Minimum Education and Experience:
Bachelor's degree required.  Experience in real estate accounting and/or property management a plus.
Required Licenses, Certificates or Knowledge:
Must be licensed Illinois Brokers or be able to obtain license within 120 days of employment. Must be familiar with basic word processing and spreadsheet software, preferably MS Word and Excel.  Also, must understand basic accounting concepts and be proficient in the use of accounting software.
Working Conditions:
Work is normally performed in a typical interior/office work environment.
Employer's Rights:
This job description does not list all the duties of the job.  Incumbents may be asked by their supervisors or managers to perform other duties.  The employer has the right to revise this job description at any time.  The job description is not a contract for employment, and either the incumbent or the employer may terminate employment at any time, for any reason.
To learn more and apply for these positions, please submit your resume to
Equal Opportunity Employer
The John Buck Company ("TJBC") is an equal employment opportunity employer. TJBC's policy is not to discriminate against any applicant or employee based on race, color, religion, national origin, gender, age, sexual orientation, gender identity or expression, marital status, mental or physical disability, and genetic information, or any other basis protected by applicable law. TJBC also prohibits harassment of applicants or employees based on any of these protected categories.