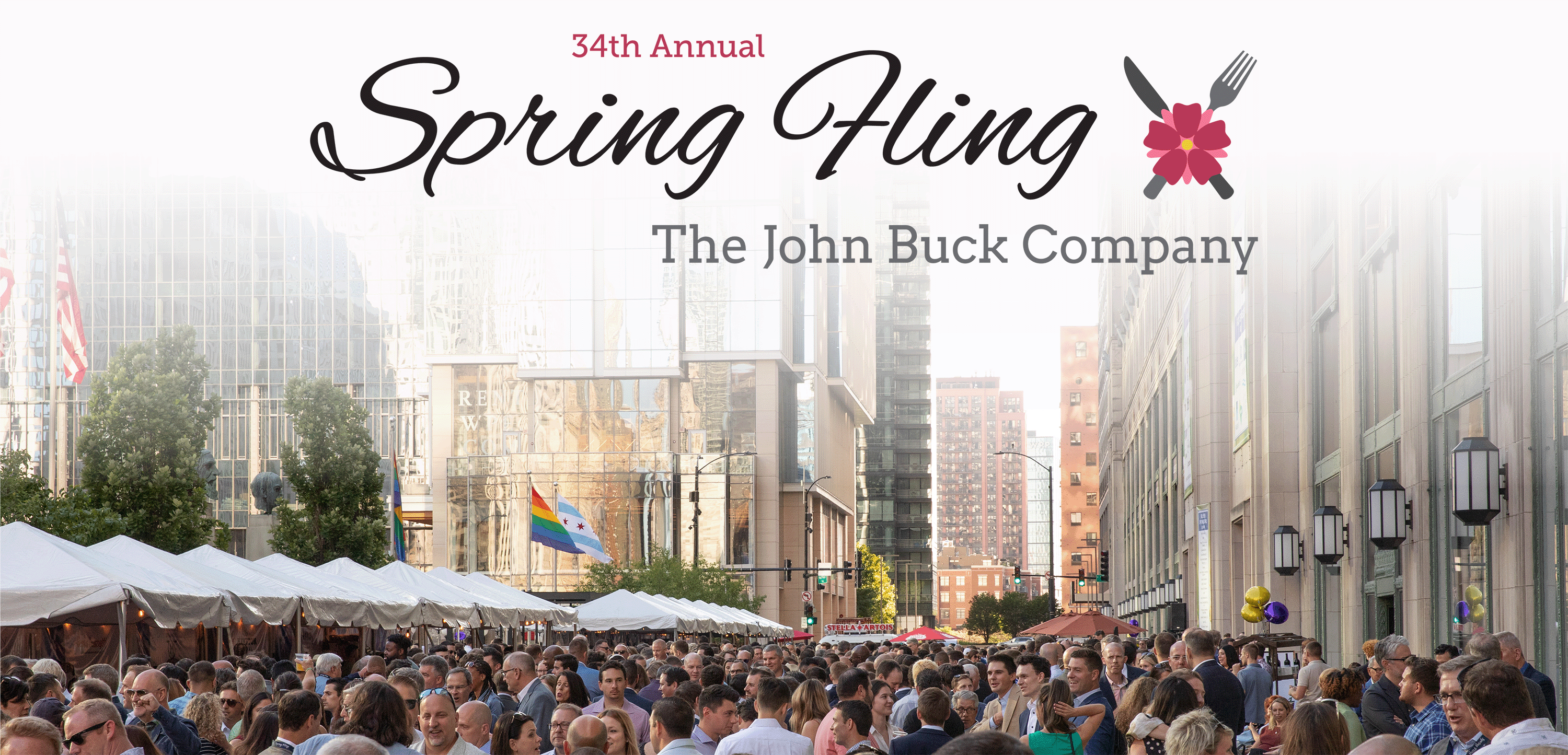 ABOUT SPRING FLING
It started as a small gesture among friends. In 1988, John Buck and several founding partners found themselves at a beer garden one sunny spring day. Not wanting to totally waste the afternoon, John suggested they make the outing a charitable function. Everyone put $50 into a baseball cap, then wrote their favorite youth or education program on a slip of paper and put it in a second cap. The moment a waitress pulled the winners, Spring Fling was born.
Today, The John Buck Company's Spring Fling stands as the premier charity celebration in the Chicago Real Estate community. Over the past 30 years, Spring Fling has raised 1,800 attendees annually.
JOIN US JUNE 22, 2023
The 34th Annual Spring Fling will be held Thursday, June 22. Join us for delicacies from some of the top chefs in Chicago, drinks, music, and more all along the beautiful landscape of the Merchandise Mart Plaza!
CORPORATE SPONSORSHIP
The support of our Corporate Sponsors is crucial to undewrite our Annual Spring Fling Event. The proceeds raised from Spring Fling help to provide quality education to under-served children of Chicago. There are several participation levels to correspond with the resources of our sponsors.
50/50 RAFFLE TICKETS
Take your chance at a cash prize and help support The John Buck Company Foundation and Distinctive Schools by purchasing a 50/50 Raffle Ticket. The drawing will be held at 7:30 PM the night of the event. Raffle winners are not required to attend the event. One winner only.
1 ticket $25
5 tickets $115
10 tickets for $200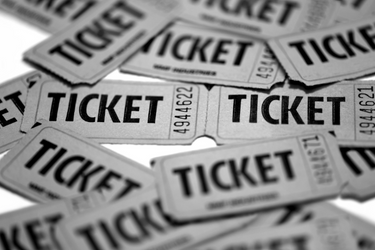 Distinctive Schools is a non profit educational practive leader, whose mission is to create diverse, joyful, welcoming communities rooted in social justice and rigorous learning. Distinctive School supports all learners to be engaged, curious and to achieve their full potential. The students become confident advocates, creative problem-solvers and collaborative leaders.